CHUAN SHENG ELECTRIC CO., LTD.
CHUAN SHENG ELECTRIC CO., LTD.
located in Great Taichung Industry Area, Taiwan. We are professional manufacturer, supplier and exporter in motor related area especially in electric vbrator motor (Brand Name-CSV;Chuan Sheng Vibrator Motor). We have experienced technical team with capable manufacturer as well as develop and produce high quality with cost effective motor. Chuan Sheng Electric always focus on professional QC and outstanding technology to serve customers.
( Industrial Vibration Motor: Vibration Motor some others called Vibrating motor, Vibratory or Vibrator. A vibrating motor is essentially a motor that is improperly balanced. In other words, there is an off-centered weight attached to the motor's rotational shaft that causes the motor to wobble. The amount of wobble can be changed by the amount of weight that you attach, the weight's distance from the shaft, and the speed at which the motor spins.)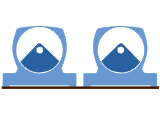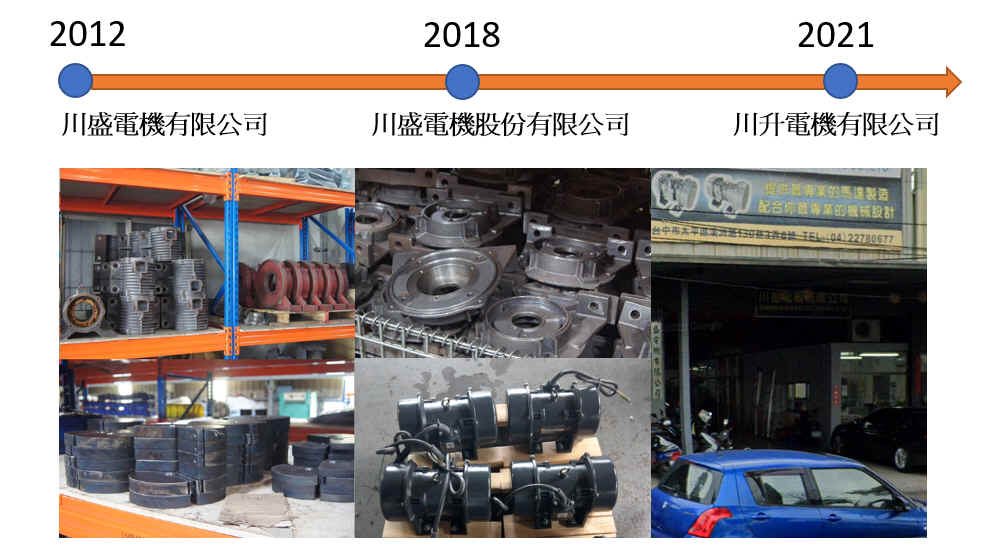 Oversea distributors and retailers Wanted!!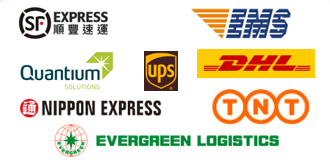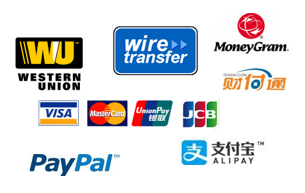 In order to provide better service, related Company- I AND I International become contact window to assist distributors and end users